Home » Service page »

About Us: UptownBrides.Com Is At Your Service
International dating has become more popular, and more and more people are trying to find their special ones on dating sites. And this is where single men should know more about their future brides and life partners. That's why you might need a site full of information that can enlighten you before making important decisions.
Never forget that knowledge is power, and mail order brides shouldn't be beyond your ken. Like you, mail order brides are interested in getting married, and in this case, you share a lot. With our platform, you can explore different nations to find your ideal mail order bride and the woman of your dreams. This is where you'll need our help.
Who We Are
My name is Jennifer Lyn and I am Owner & Author at UptownBrides.Com. It's a platform that guides myriad men into the world of international brides. I have a team of talented writers and editors and our main goal is to assist single men with finding and choosing the right dream mate. We try to accelerate the process of looking for someone special through our content. We manage and help people get rid of their loneliness.
When you first hear the notion of marrying a mail order bride, you may have many questions in your head. For all types of questions and doubts, there's a team on our site that makes your venture clearer and more effective. But how is that achieved? It's time to delve into what we're ready to offer to our dearest readers.
What We Do
In the modern world, everything is dynamic, and it can be normal not to know something, and that's why we need some guidance. This is what we actually do and offer on our site. You get the most important information about mail order brides and everything related to them. Here's what we do:
Preparing guides. When looking for ladies for marriage, you should know more about their peculiarities and dating culture to avoid screwing up. This is where you can find our guides quite interesting and useful to know.
Gathering information about different nations. A woman from Japan is quite different from a woman from Spain. But who suits you more? This is what you can discover with our articles on UptownBrides.com.
Offering great tips. When it comes to meeting someone special, dating a woman from a different country, finding a good dating site, and even more, you should know what and how to do that. With our simple but practical tips, you'll learn how to do everything right in the world of mail order brides.
Our Team
To be able to provide unique content, our site needs a great team. Luckily, our team consists of professionals dedicated to their work and creating great content. With their effort, we provide information that sheds light on everything related to online dating, mail order brides, and so on. Let's see who's behind our great content.
Me (Jennifer Lyn) : Owner & Author

I try to do my best to create great content and do UptownBrides more exciting and practical. I'm experienced in the wedding niche and writing. At the same time, it's worth mentioning that I am an owner of the platform.
Bryan Locke: Author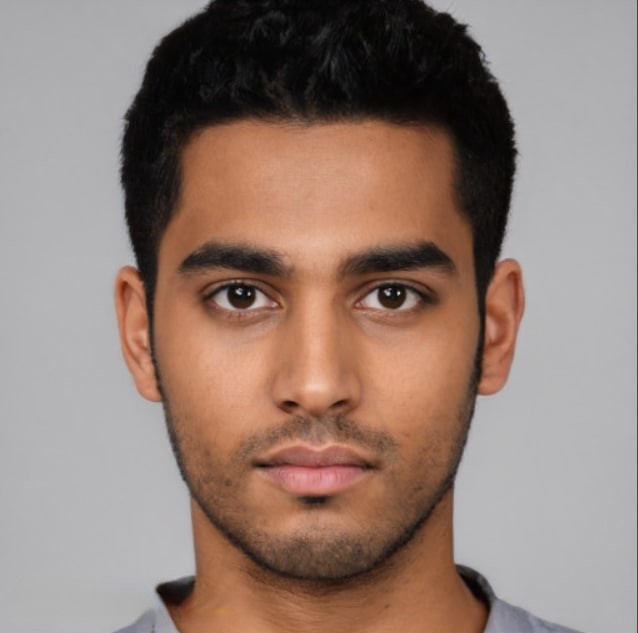 Bryan is a specialist in the field of mail order brides and international dating. He has contributed a lot to our site with his articles on different nations of mail order brides. Besides, he helps us create a good and informative blog where you can learn more about marriage, dating, and exciting questions like mail order bride pricing.
Michelle Marre: Author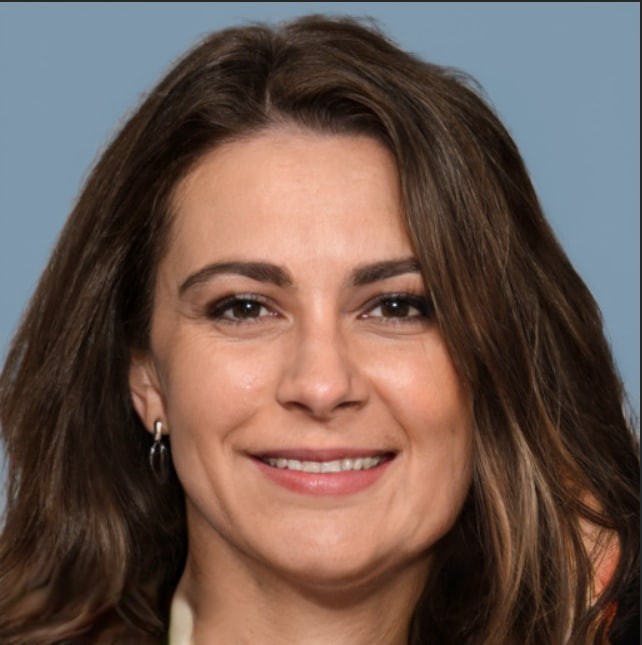 Michelle is another leading author and expert in her field related to international marriages. Moreover, thanks to her experience as a relationship expert, she creates unique content where she shares her experience with our readers. She writes about international dating, mail order brides, and relevant information that men interested in mail order brides might find interesting.
Amy Dale: Editor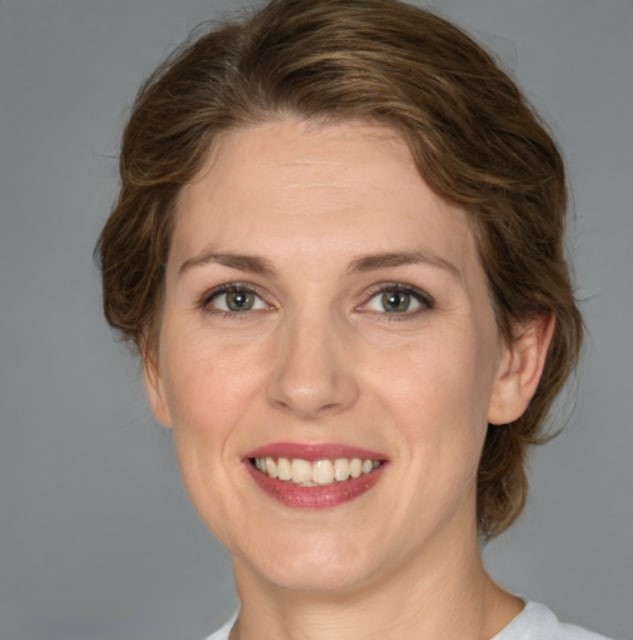 Thanks to her academic background, Amy is an excellent editor allowing our content to be perfect and ideal for our readers. Without her contribution, much would be impossible to accomplish. Her expertise makes our job easier and your content more interesting, not to mention that she does her best to create excellent articles you can enjoy reading.
Why UptownBrides
When thinking of different informative platforms, it can be hard to choose one in particular, but we are here not only to help but also to provide you with real guides that can be helpful and practical. And here are 5 reasons why you should choose our site:
Reliable information. Every information you'll find on this site is based on real facts and experience. Thus, you can easily lean on data you will get access to on our site.
No paid requirements. We don't ask anyone to pay for the information you'll find on this site. We are a dedicated team of professionals trying to help people find their beloved partners in the international arena.
Quality of work. All we value is the quality of our work. Thanks to our team of professionals, we strive to deliver high-quality content. Every piece of information undergoes scrutiny and check.
Team of professionals. We're not just a group of enthusiasts gathering information about mail order brides; thus, we deliver professional work. Our readers trust our team, and we're proud of being a part of the happiness of people connecting with each other globally.
Objectivity. We don't sell any kind of service to anyone. We strive to provide objective information on different mail order brides and everything relevant about them without bias toward any nation or mail order wives.
Remember that your passion for finding someone abroad is our mission, so never hesitate to visit our website.
About Me
Last Updated: 6 September 2022